in
LIFE
August is really made of all these things
August is a month full of color, carefree feelings, deep dives and vivid flavors.
Fruity summer desserts straight out of the fridge….
Frozen drinks, vitamin fixes….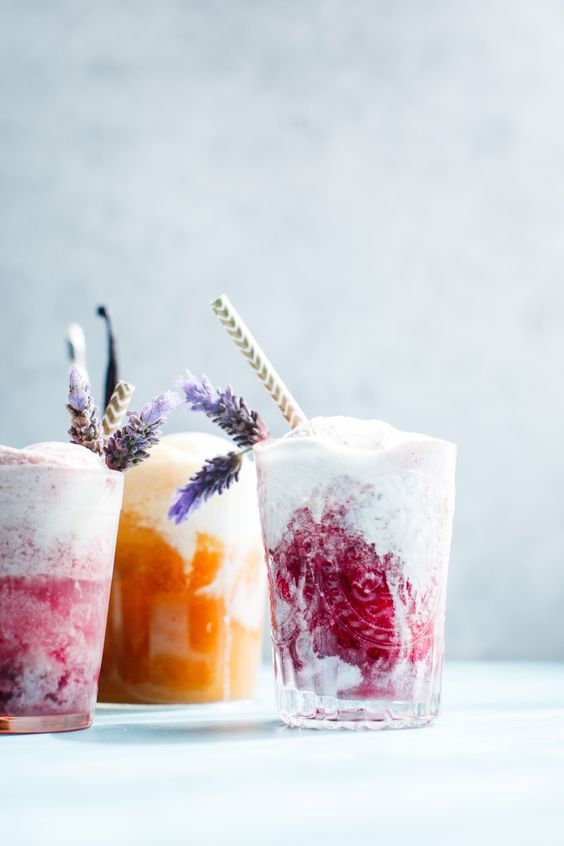 Reading magazines (or crime novels) in bohemian backyards
Enjoying the little things
Tell me, what does YOUR August look like? I'd love to know!
All images are from Pinterest
Related