in
LIFE
Baby room * Nursery reveal
Making room for a new person in your life can be exciting and scary at the same time.
Creating a beautiful space for your little baby is one of the most happy, relaxing and moving things in the world, though!
So, instead of focusing on the dread of giving birth (the horror! dear Joseph Conrad), I invested my energy in preparing our nursery and I wanted to share it with you!
For our wall decor, we found a lovely Etsy vendor and customised one of her prints to suit our colours and message and showcased all the beautiful things our friends have already gifted us 🙂
After a lot of research we opted for a Stokke crib which expands to a
27×86 bed and then to an even larger as your child grows. It was a bit on the pricey side but, hey! we saved on the drawer chest 🙂
Research was extended to mattresses (there are so many types of filling, cover as well as many combinations of those I got really confused!)
A good friend of mine sent me this eco-friendly mobile in pastel shades for our baby – don't ask for the blue bear, it was the first thing we bought before we even knew the baby's gender 🙂 So it gets to stay!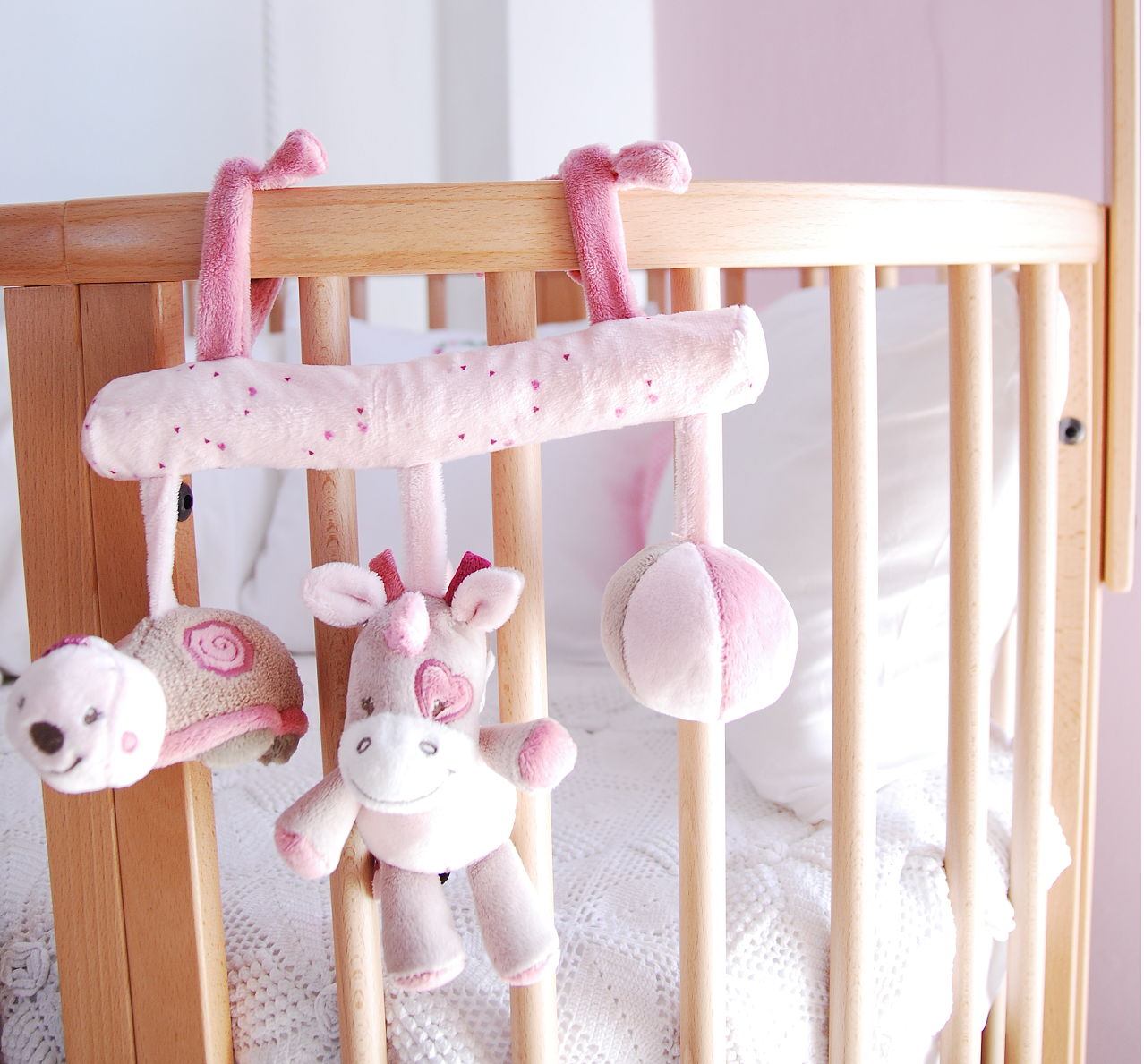 I am already imagining this room as a place for relaxation and calmness, peacefull sleep and playing.
And until the baby comes, a place for mummy to drink her coffee, of course! 🙂
Related