Gift wrapping ideas your friends will love…
…almost as much as the gift itself 🙂
Have you done your holiday shopping list yet? You will find a lot of useful and nice ideas in the various gift guides most blogs offer this time of the year – check out my 5 top gift ideas here 😉
What I'd like to show you in this post is how to put that extra personal touch to your gift and make your friends go from "Great" to "Wow!" 🙂
How? By the perfect (preferably handmade/diy) gift wrapping, of course!
It is a touching detail which makes even a Zara gift card seem more personal and shows that even if the person didn't really know what to get, they took the time to wrap it beautifully or personalise a card for the recipient.
Let's see some gift wrapping ideas that will make your gifts awesome in no time!
For book lovers:
The elegant:
Black and white (and gold):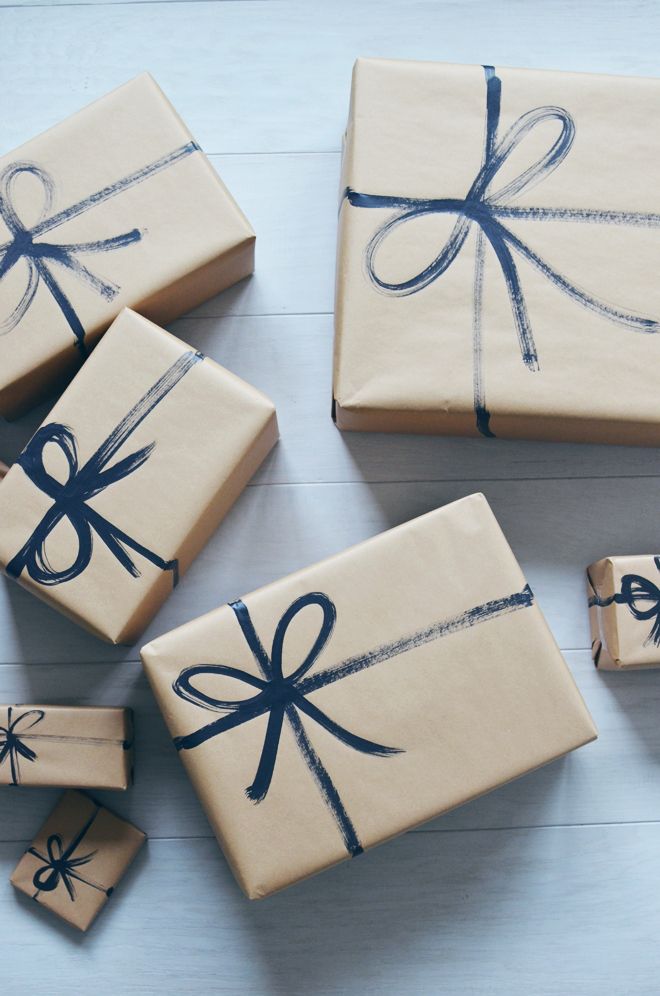 Simple (but awesome) printable tags:
The extravagant:
If you want to go into (more) trouble
The natural:
I have already chosen how I'll wrap mine! Can you guess which one???
Do you personalize your gifts with diy wrapping or tags or do you prefer the store packaging?
Have a great month my friends, with lots of gratitude for the little things and the people around us!