in
LIFE
Why October is the new September (+2 free planners)
(and November the best month for getting your new planners out!)
Because it now starts getting chilly in the evening…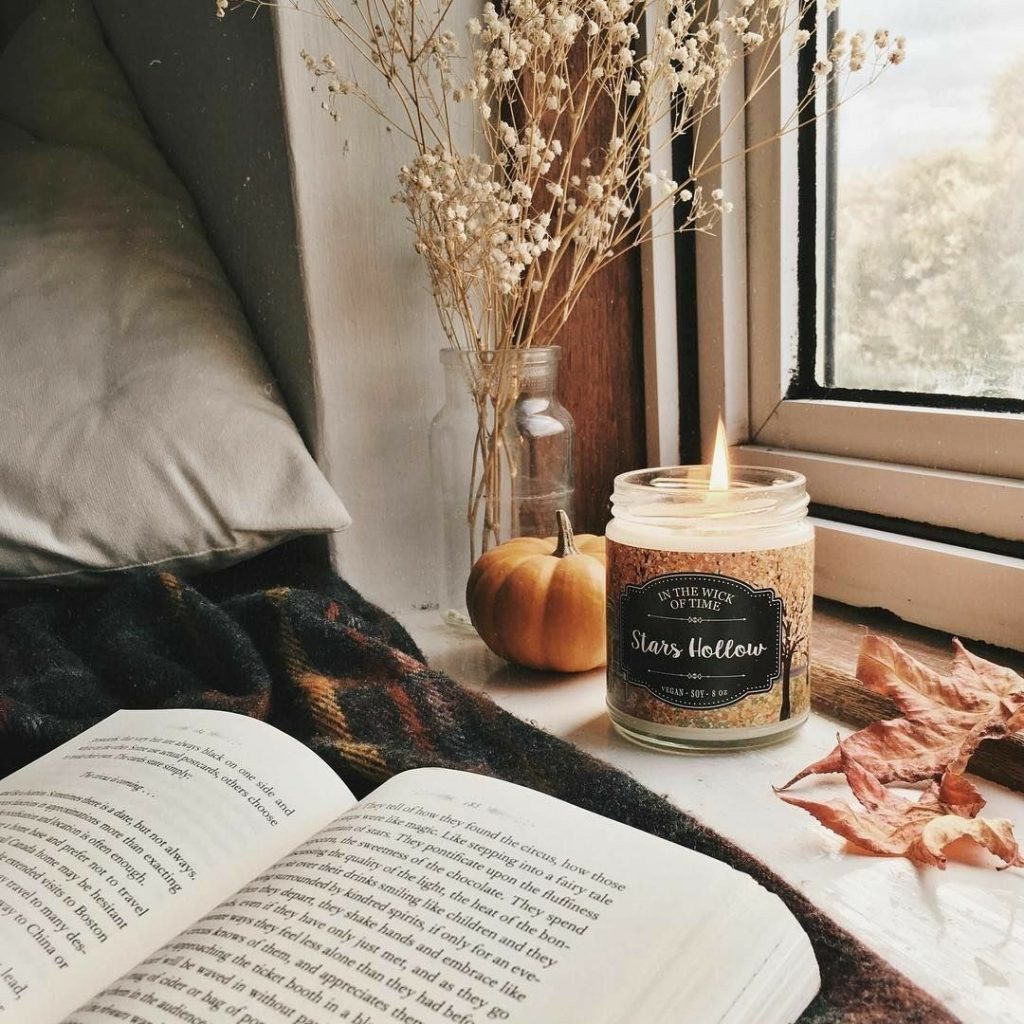 And we are planning on dressing up these adorable little feet!
Now that the summer is over, we are making new plans for work, we are getting on some home improvement projects and setting new goals! We are addicted to planners and are looking forward to this year's Island Diaries Planners!
They say it is best to make plans way before you need them and I totally agree – isn't it better to have your plans for the new year ready and then begin implementing them on January, like the superhero you are?
If you make your plans and resolutions on January, you don't get started on them until February (on the best scenario 😉 )
Oh, and, of course, pumpkins are out and we can't wait to try some soups, apple crumbles and cinnamon spice lattes! Organising it all in our recipe planners, of course! Let me know in the comments if you would like me to include a FREE recipe planner in the next post!
Grab your FREE planners here to organise all your autumn goals!
Download the Project Planner here
Download the Weekly Schedule here
Related